Overview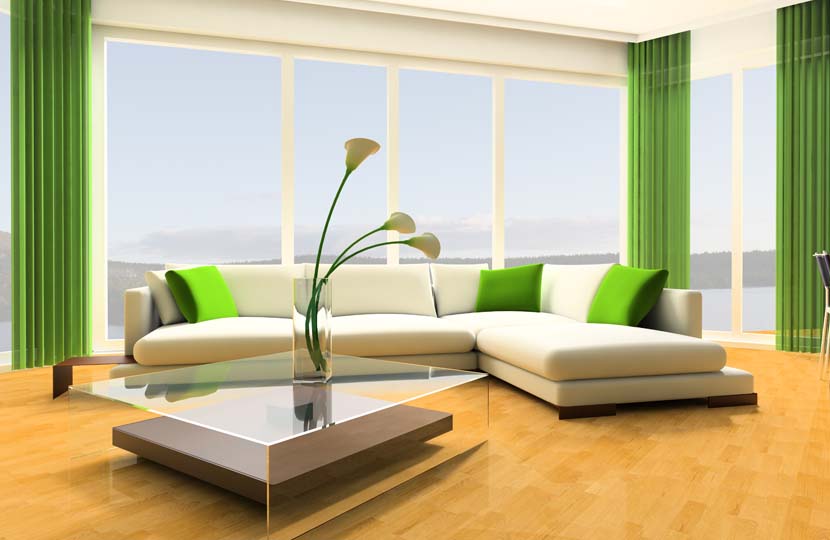 Ambience green aspirations of a serene surrounding
Life is what you make of it. Closeness to nature and green environs, add to your happiness quotient and your existence becomes more beautiful. Green Court affordable homes offer a modern lifestyle with all amenities and a touch of luxury that offers a happy and comfortable experience.
The residence, with green tranquil surroundings, is home to green open spaces. Facilities that not only fulfil all your basic needs, but also allow you to sit hack, unwind and relax in the lap of nature; with serenity-filled days and nights, you feel blessed as you can enjoy the fruits of your hard work and live your life to the fullest.
Elegantly Designed Towers
Large Lush Green Park
Well Designed Beautiful Pathways
Calling life is prized when bound by nature
Green Court is a dwelling space for health-conscious and those who dream of leading a life of excellence, with a relaxed mind and body. Nestled amidst the greens, the residence exudes exuberance and a fresh atmosphere of confidence among its residents. With the landscaped gardens, and separate play area for children, the residence becomes a paradise for families.
Taking care of today's work-life balance, encouraging healthy living facilities are offered to the residents within the complex. Elderly can take a leisurely stroll, office-goers can go for a tun or a yoga session and kids can play for as long as they want in the parks - all activities carried out at the residence, contribute to the upkeep of a green- sustainable living community, where the nature has the upper hand.
Beautifully Landscaped Garden
Maintained Seating Area
Paved Walkways
Yoga and Meditation Area
Children Play Area
The Project a home long wished for...
What makes a structure of brick and cement, a home is what makes Green Court stand out from the rest. The residence, with contemporary architecture offering a wonderful day-night view from its balconies is nothing less than a dream home. Everything from the design to the landscaped gardens, the focus has been on quality right from the inception till the completion of the project.
The project has been well-planned; and minute attention has been paid to every detail to ensure its residents, a locality with a balanced commercial and residential use and promote harmony among all. With an endeavour to ensure safety, earthquake-resistant RCC framed structure has been designed for its construction.
Vazstu-friendly Layout
Spacious Balcony
Well Lit & Ventilated Apartments
Majestic Entrance
Wide Roads with Planned Pathways